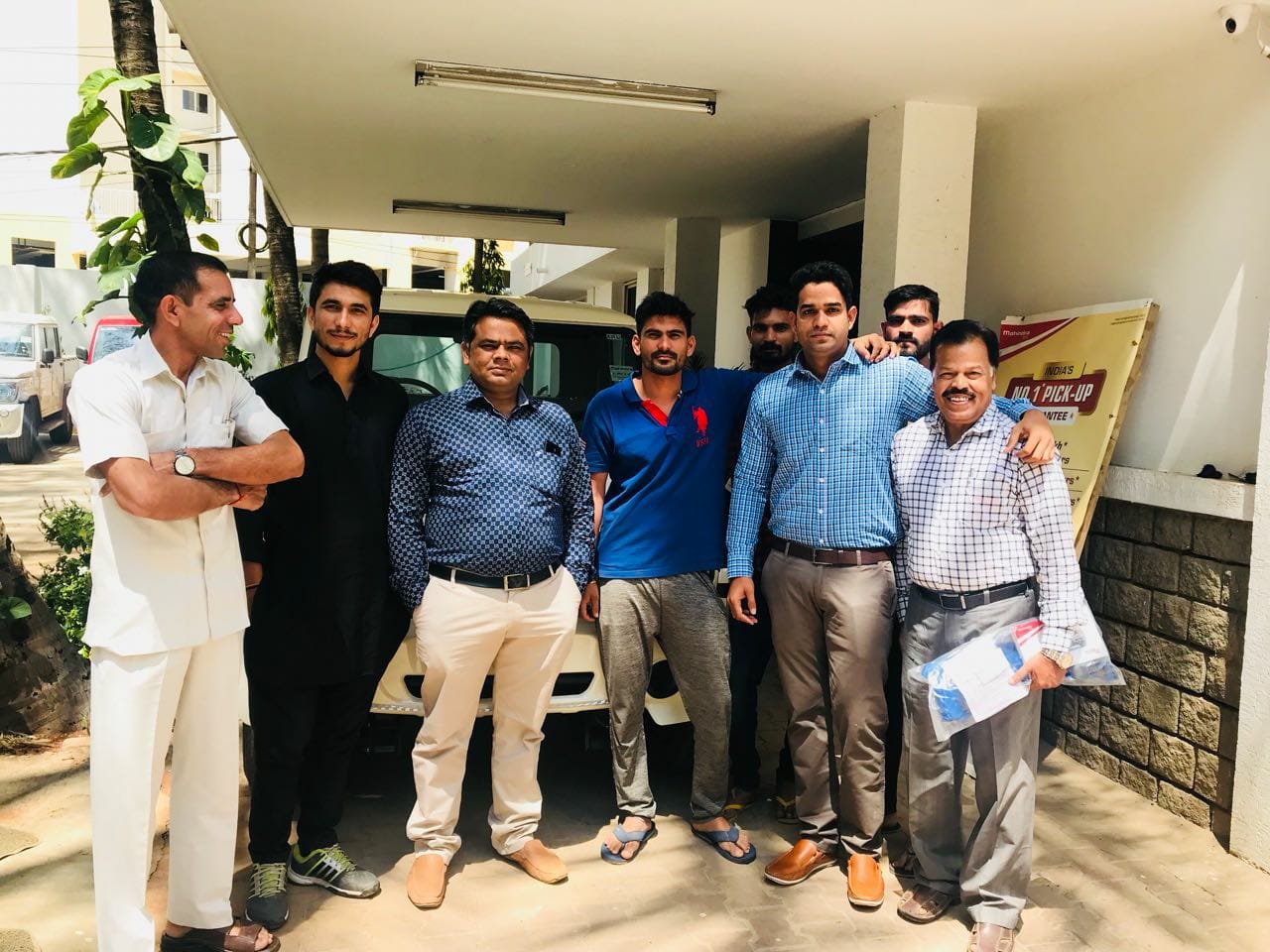 Welcome to sangwan packers and movers bangalore
Sangwan Packers and Movers bangalore is the one of the best packing and moving company. The company has been enormous experience while shifting . We provides Household Goods, Corporate and Commercial Goods Packing, Moving, Shifting and Storage Services in all over india since 1998. We along with our experience team has been done all kind of soltions whether it is office shifting , car shifting , home shifting or any other.
Sangwan packers is highly recommended and very well known for our superior customer service, on-time arrivals and damage free moves. Costumer service will provide you with full detailed information about your move so there are no surprises later on. Free on-line and on-site estimates. Modern fleet of air ride-equipped vehicles to provide safety of your equipment. Our trucks are very neat clean and sanitized.
With proactive Service, we are a specialized packing and moving company in Bangalore offering a broad range of services including relocation of household objects, business, bike, cars and office shifting services. With an innovative shifting solution, we accept all moving challenges at a very responsible price. Moving professionals, premium packing material, 24/7 support service. Cheap price with live tracking facility stands us different from others.
Finding right packers and movers in Bangalore will not more challenging and Now Sangwan packers and movers bangalore will be the best solution of your any moving requirement. Get a free visit of packing professional only at a phone call with an estimated price and suggestion to make your shifting hassle free. You may have a concern with your new car and bike or some of your favorite plants but it can be easily handled and care our professional.
You may have a concern of moving some good locally and some to other city and few may need to send abroad or some need storage or warehouse facility, dont worry we have 360 service solution for this kind of Shifting needs also. Appointing Sangwan packers and movers Bangalore will give you free storage or Wareshouse service.
---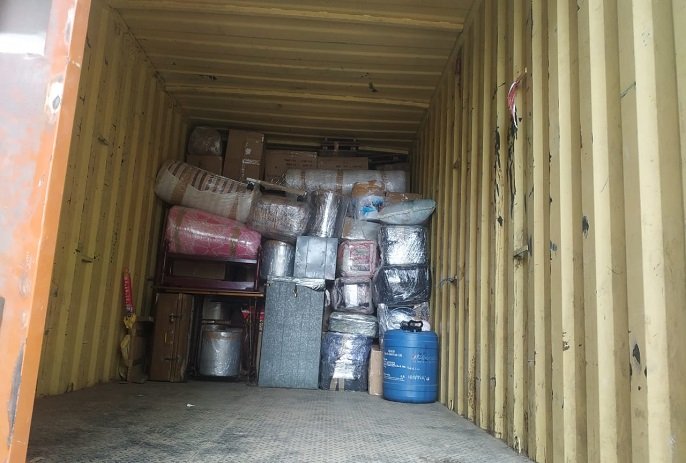 Home Shifting
Our home relocation service comprises of entire package, right from packing to arranging the unloaded goods at new location.With the proper warehousing facility we have succefully conducted a lot of home shifting.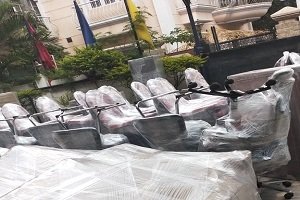 Office Shifting
Our corporate relocation services have been specifically designed for industrial scale logistics assignments. Our choice of services extends to office, confidential firms and small business too.
Car moving
Sangwan Packers and Movers in bnaglore is in the business of car transportation since 2000. We take care that these cars are loaded properly on the trucks and canters to transport these cars within the predetermined time frame.
---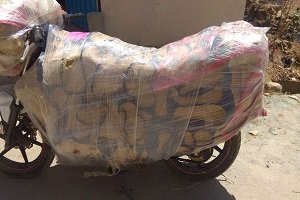 Bike shifting
Our transportation division provides the best facility of Bike and all other vehicle transportation services from Bangalore to pan India. We provide logistic services in the nation, whether it is warehousing and distribution, customer resource area services.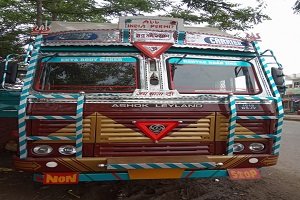 Transportation
The safe and secure transportation of household goods, commercial / corporate goods, heavy materials and other items is done by us. We have gained expertise in transporting all sorts of materials in different parts of India.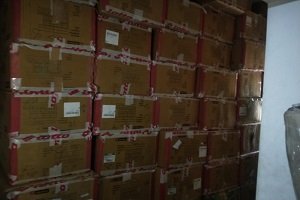 Warehousing
Today with the increasing rate of space and land no one wants to store goods in office of industry. We at sangwan Packers and Movers provide moisture free warehousing facilities at the economical rate.
---
---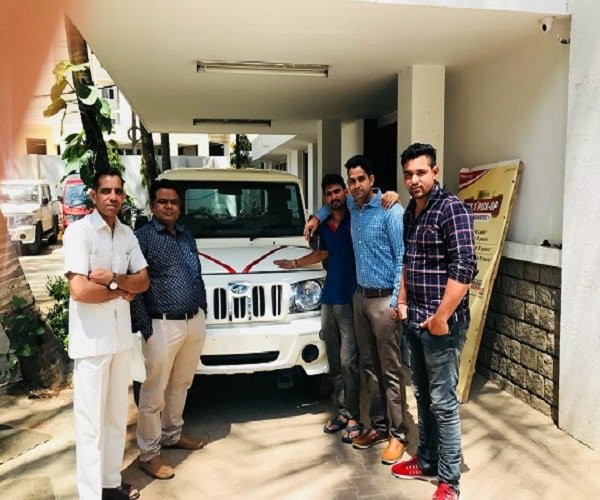 About Us
Best packing and moving service provider across india
Sangwan Packers and Movers is a renowned Packing and Moving Company conveying exceptional services like packing and moving, corporate relocation, warehouse and storage, domestic relocation and international relocation services. Our potency of brainpower and firm work has made Packers and Movers in India now the leading and matchless relocation company in the packers and movers industry. Movers and Packers in bangalore have exceedingly enthusiastic and steadfast young specialized in our team, they themselves take care of all the responsibility in organizing all kinds of moving and packing services absolutely.
Packing & Moving
Loading & Unloading
Transportation
Warehousing
24*7 Support
---
24/7 SERVICE
Our Customer support is 24/7 available to fill customer Enquiry.
LIVE TRACKING
Customer can track their Move live with the help of Tracking No. given by our company.
OVER 750 VEHICLES
Our company have more than 750 vehicles and around 5000 Staff in all over India.
SEQURITY CLEARED DRIVERS
All drivers of Company have heavy Goods Commercial Licence with sequrity cleared.
SMS / EMAILS ALERTS
All Domestic and Internationl Customer can subscribe our SMS and Email Service to get better service.
ESTAMITED DELEVERY TIME
After the Packing and Shipment, Company deliver the Goods accoding to the Location faster than given time.
---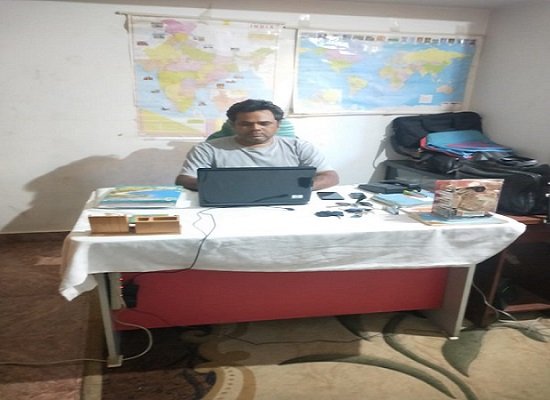 How sangwan packers and movers bangalore are different from others
Our professional Moving company in Bangalore takes care of the loading and unloading. Since it is a daily affair for them they know how to load and unload goods after packing them properly. They can easily transport goods in any type of buildings.
You can also be confused by the price tag one price on the phone conversation and another fee after delivery. To cut the negatives short, we will just focus on the best value to services and charge nominal fees in the market today. Since we are new, we have neither doctored prescriptions on the internet to make our company come up with the rankings nor have hundreds of reviews posted to make you feel good about the services.
We would rather bank on our quality services to speak for our error-free work instead of posting smart out of the box positive reviews about our company.Sangwan have different branches in india such as packers and movers in banglore are few of them in India.
---
Excelente service 5 star deserve
excelente and traiened staff….And very honest.
Careful and no damage
Appreciate the work of people who involved in shifting the loads, materials were handled very carefully, shifted them without any damage, overall a very good experience, Thanks Team
Best packers and movers.
I find best packers and movers in bangalore. Mr.Imran is very high professional person and very reliable for our goods which enhance our money value. Prices are very nominal at Sangwan compared to others.
House shifting
I really appreciate Pawan for on time response and commitment, and also the people who came for shifting were very talented and worked very patiently and materials were shifted without any damages, so I really like the service s which have provided by Sangwan Packers on 20.03.22 for my house shifting
Good service, if someone looking for packers and movers go for it
I took packing and moving service, on time service, the packing was done very well, professional behaviour, professionality in handling the stuffs, overall simply superb, I'm really happy with the service. If anyone looking for packers and movers, I'll storngly recommend this people…
Fantastic movers
Very hard S working and sincere people, will strongly recommend
Good service and well behaved
Ontime service and delivery..
Well done.I am very happy with your service
Good job, timely completion
On time service and delivery. Happy with the service.
Professionalism, Quality, Responsiveness
Our coordinator from Sangwan Packers Bangalore, Julie Singh has been very helpful during all the process from the survey in Bangalore to the delivery in Goa . The delivery dates have been respected and everything is in perfect shape.
The delivery supervised by Pretham has been done very quickly! I recommend Sangwan Bangalore.
Good job, timely completion
They came mostly on time, honoured previously discussed prices(except tips). They did their job without speaking too much. Cost effective movers and packers. I have used them twice now
Good
They are help full and polite .
Great service guys
Truly professional folks, soft spoken, competitive prices
Good job done
I am very happy this service
Awesome
Worthy and timely service…
Really good experience
Really good service and they know how to handle stuff. Highly recommended.
best service
perfact packing , polite behaviour staff , professional working method
Excellent Service
The services extended by SangwanPackers packaging of items, loading, unloading and unpacking were highly satisfactory and the staff had shown highly professional attitude. Every item was received in Delhi as it is in the safest possible manner. All my concerns were very well attended by their executives at all stages of the activity. Basing on my personal experience, I strongly recommend Sangwan Packers and Movers for safe and reliable transportation of goods.
Very good service
I have shifted my house bangalore to hyderabad. I received my goods very good conditions. I am very happy this service
Sangwan packers and movers bangalore review