Corporate relocation
In corporate relocation safety is uppermost in our mind while relocation. Customers are briefed about the procedure and every minute concern of the owners are resolved before proceeding. Our experienced and extremely cordial staff are forever present to answer your query.
Our efficiency as an excellent mover is enhanced because of the location of our offices in prominent cities of India. Offices in different locations also enable us to cater to a wider group of customers and gain their confidence. It also means that our customers can contact us at more than just one place.
Corporate relocation is restricted not just within India, rather we also provide transfer of cars to international destinations. Same standards of service are maintained in international transfer and we take every measure to ensure that your car reaches the desired location without any hassle or harm.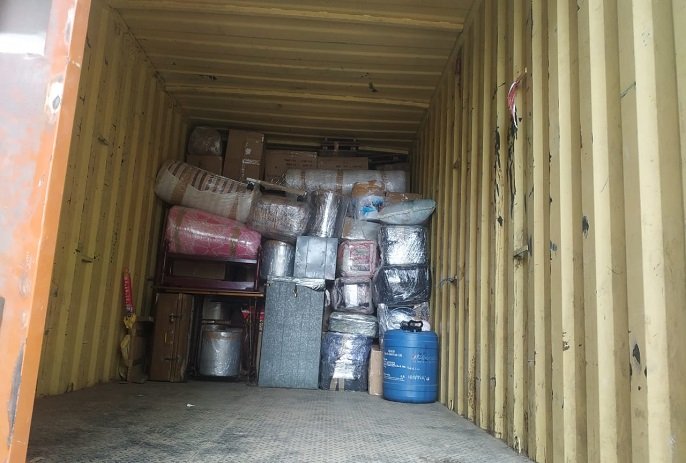 Why sangwan packers
Once you hire our residential and commercial packing and moving services, we will send our dedicated team of packers to your home upon your availability. Our team will help you pack and move your belongings to your new destination.
Sangwan Relocations will provide loss and damage policy and optional insurance cover for you to keep you stress-free
It is our responsibility to ensure safe packing and transit
We will inform you about our team and contact details in advance and provide professional services.
We at Sangwan Relocations will take the responsibility to track your belongings while your goods are in transit. However, you will have access to check the location of your goods and where they are moving.
Sangwan commercial and residential packers and movers in domestic moving will provide you various payment options like cash on delivery, debit card, credit card, and mobile wallet payment options.
The sangwan packers and movers services
Our Customer support is 24/7 available to fill customer Enquiry.
All drivers of Company have heavy Goods Commercial Licence with sequrity cleared.
Our company have more than 750 vehicles and around 5000 Staff in all over India.
Customer can track their Move live with the help of Tracking No. given by our company.
All Domestic and Internationl Customer can subscribe our SMS and Email Service to get better service.
After the Packing and Shipment, Company deliver the Goods accoding to the Location faster than given time.